for version Beta 11
This page contains graphs built with CSS. It makes no sense without it. If you're seeing this, CSS has been disabled and you won't see the graphs.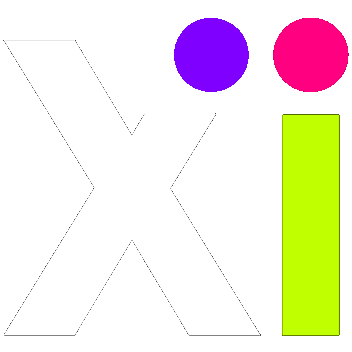 While the amazing roguelike Cogmind happily reports the absolute stats of items inspected in the game, and allows one to compare two items, there's no display of ratios between stat values nor overview of all items at once. This page presents some of that information.
SPOILER WARNING
jump to
Weapons a work in progress.
power