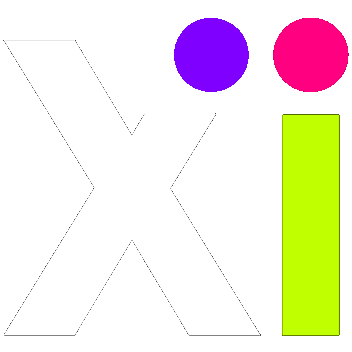 Naming things is often cited as one of the hardest problems in computer science. But the concept conflates two separate issues: Identifying things, and finding things. Traditionally these have been interchangibly mixed in filing systems; When you create a file, you have to choose both a filename and a filepath. Both of these aspects combined contribute to distinguishing the file from all the others, and also to finding that particular file among the others.
With the advent of computer cryptography, we can now properly separate the two. The computer needs to identify each file to present the user interface (UI) to operate on it. But this identification only needs to be machine-readable. The UI facilitates all operations from the user's perspective. Think about a file browser in an operating system; You click the icon of the file; You need not know its internal ID in the filesystem hierarchy in order to operate on it. It can be opened, altered, dragged and dropped, without mattering what it's named.
The name, then, is merely the method by which the human operator finds the file. This is why names have had to been human readable. But the proliferation of search facilities and steadily increasing performance of new machines, they can now sift through the data for us, and again present a UI for browsing through it. As of writing, these UIs are still in their infancy. Their life began as hierarchies, then tag systems, and only now are we seeing machine learning used to analyze and categorize content automatically.