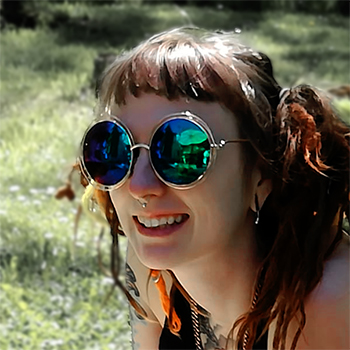 In the summer of 2020 we cycled over 600 km in Finland.
I was feeling a little unreal when we jumped on our bicycles and started our 300 kilometers long journey from Tampere to Lappeenranta (and back!). Our friend and neighbour was a little bit worried - more than usual - about us and our trip. "If you were my children I wouldn't let you go!" she said, shaking her head, as we were leaving.
I wasn't overly concerned yet myself at that point; the Sun was shining and mostly I was so excited that even my tooth hurting nor headache couldn't ruin my day. (I tend to get all kind of different physical symptoms almost always before I've planned doing something bigger than a trip to the grocery store). I was filled with expectation of the unknown - of a sense of adventure! I almost couldn't believe we were really doing this. The longest we had traveled before that day by bicycle was something around 25 kilometers...
But the best thing of all was being on an adventure together, Xii and I. He tends to get kind of cranky when excited or stressed about something, and this morning was no exception. Luckily those feelings passed right away when we got on the road... besides that, I can say there's no better travel companion than him. He's flexible, adventurous, chill and resourceful, and he doesn't stress about timetables nor schedules.